Ordinary People. Elevated Lives.
Sundays at 11:00 AM
3153 Rochester Rd.
Troy, MI 48083
We believe we're better together which is why when you show up to Ascend Church this weekend (or any weekend) you'll find a diverse community of people who love to worship together. We LOVE our city and the entire Metro Detroit area and can't wait to meet you and your family this weekend.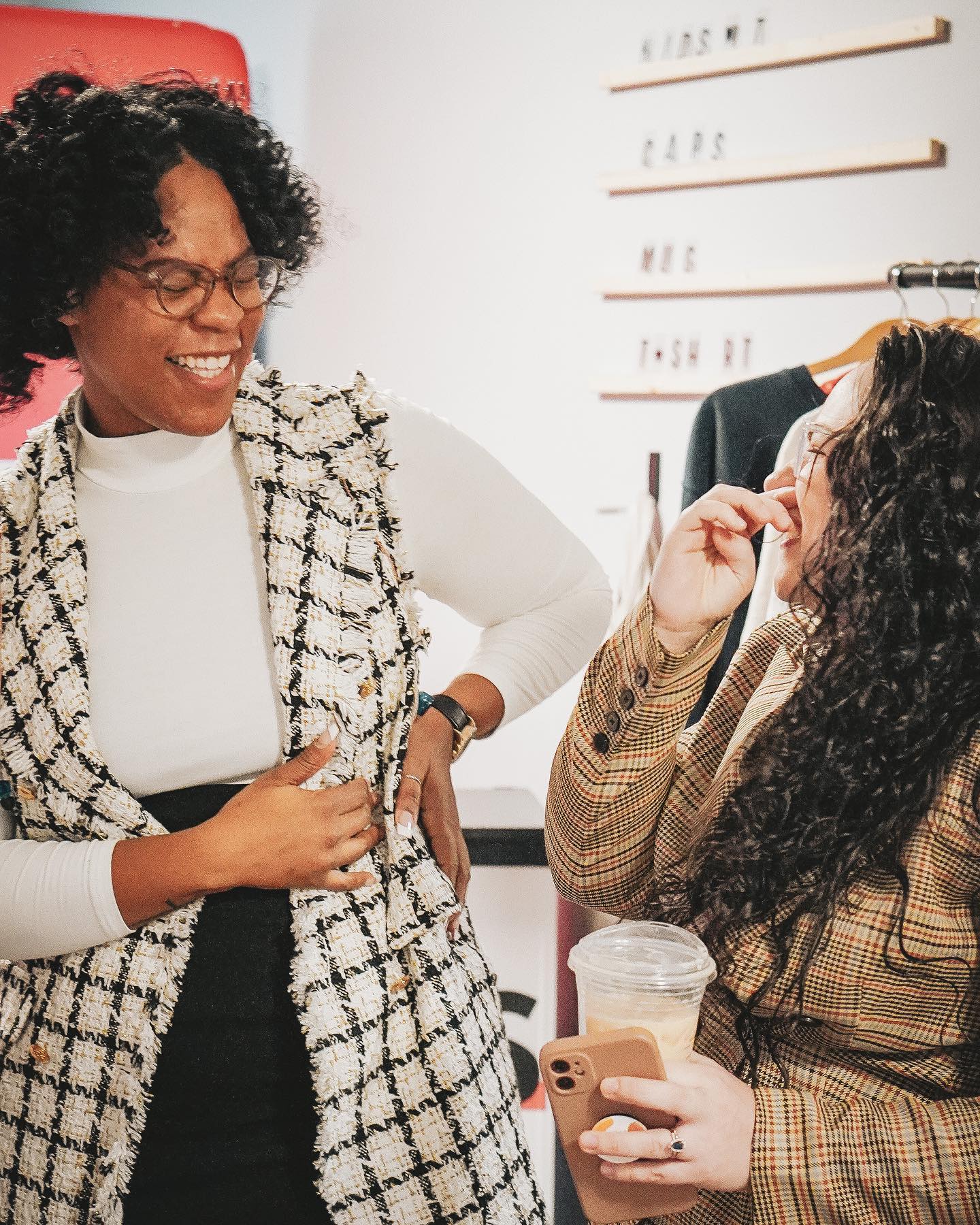 WE'RE SAVING YOU A SEAT THIS WEEKEND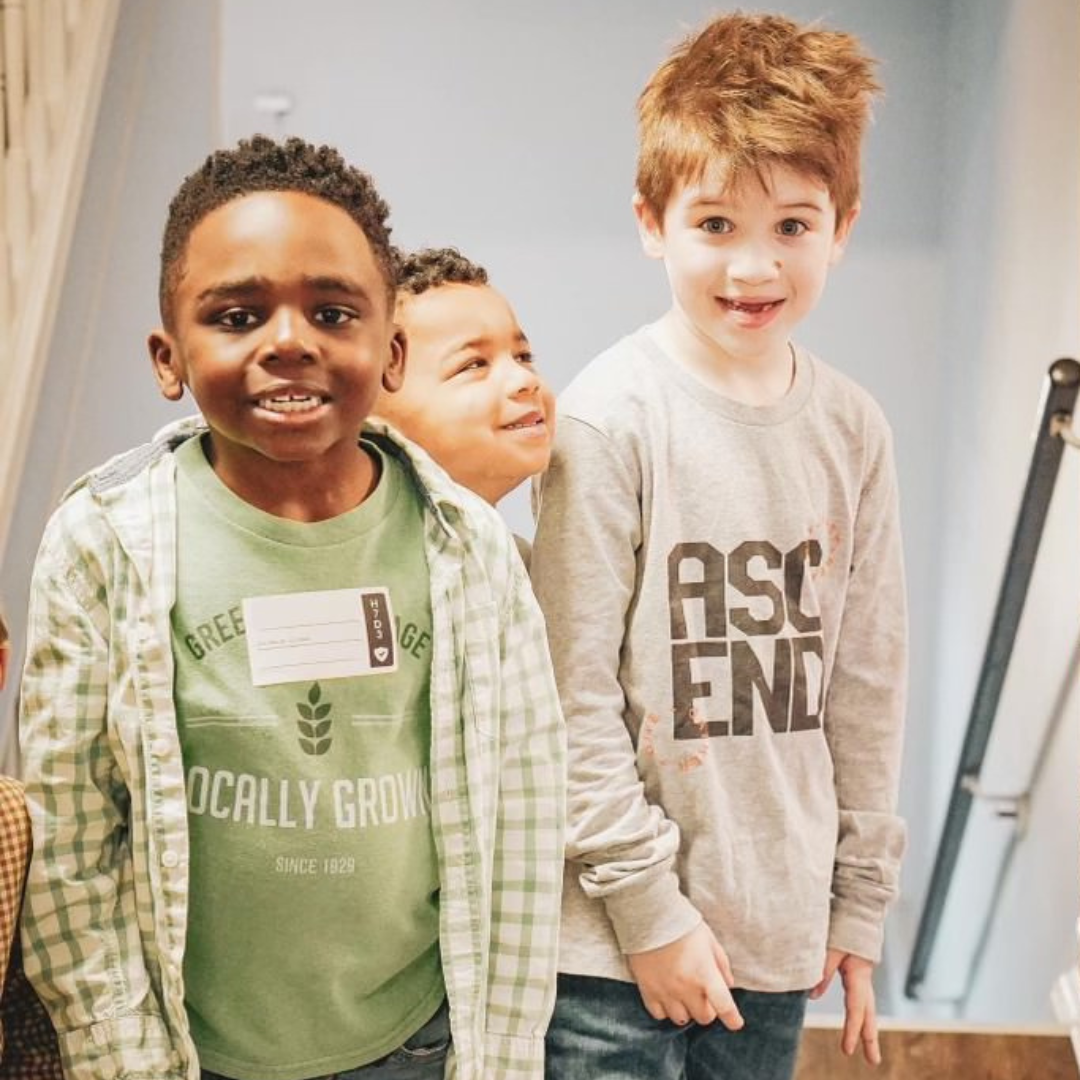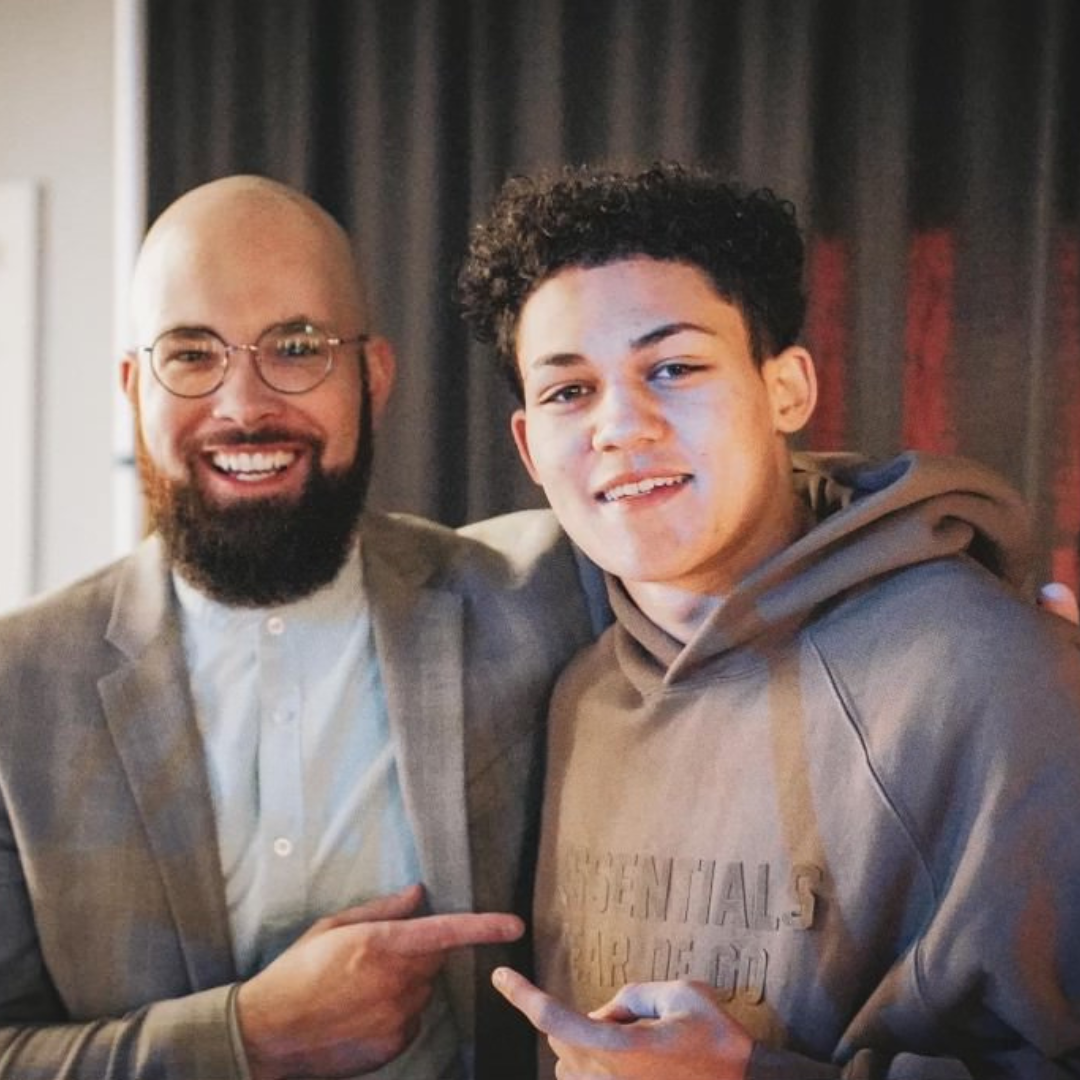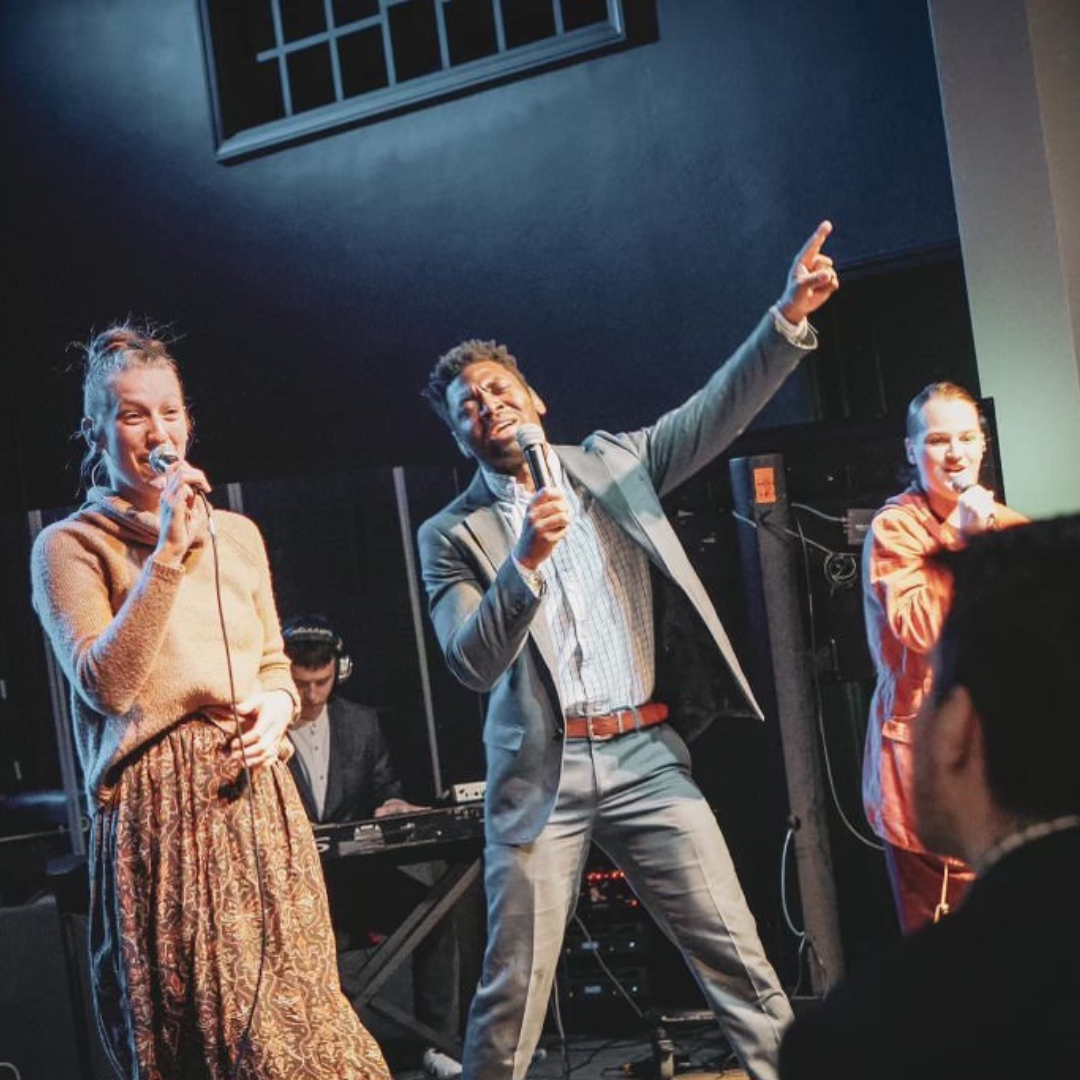 Watch Our Most Recent Sermon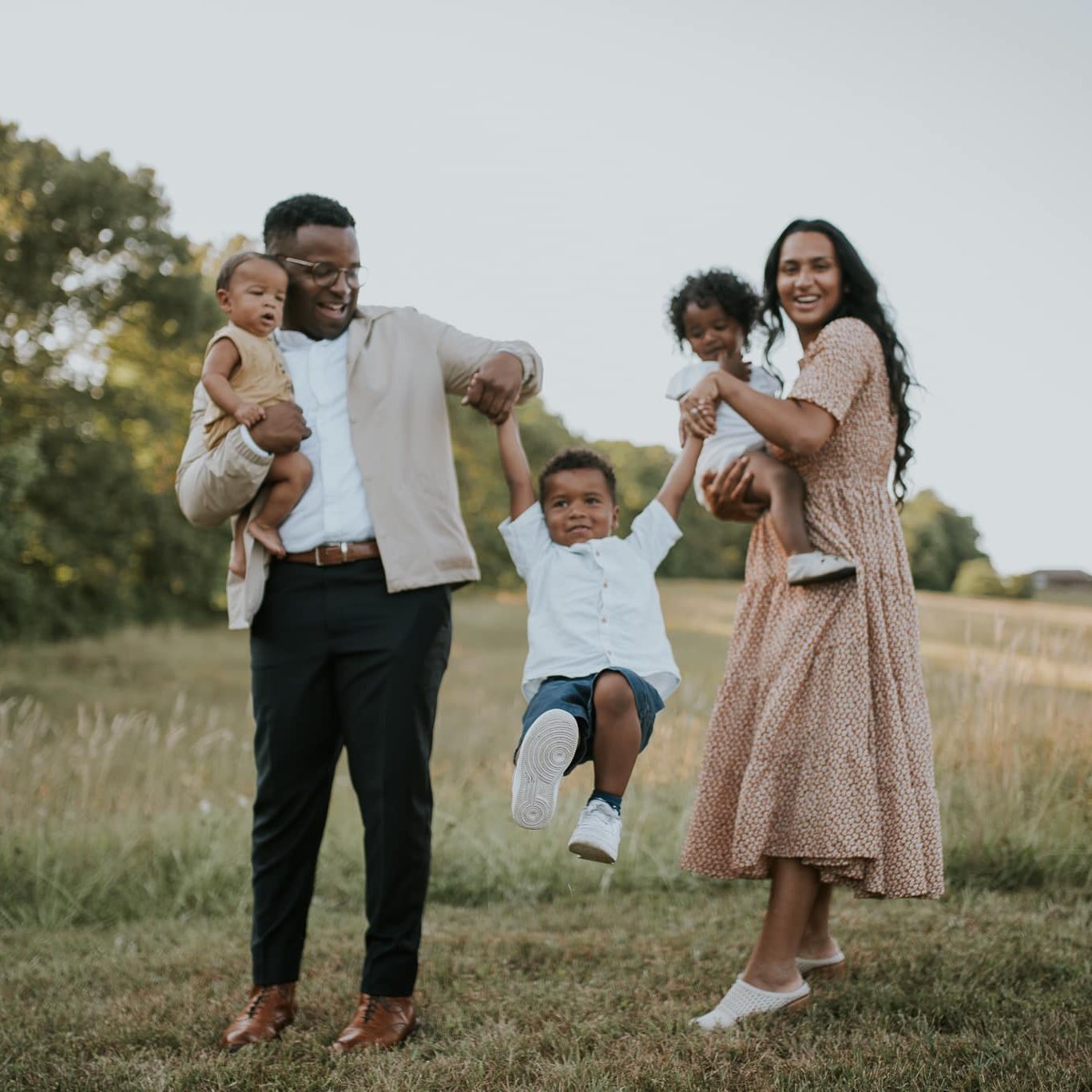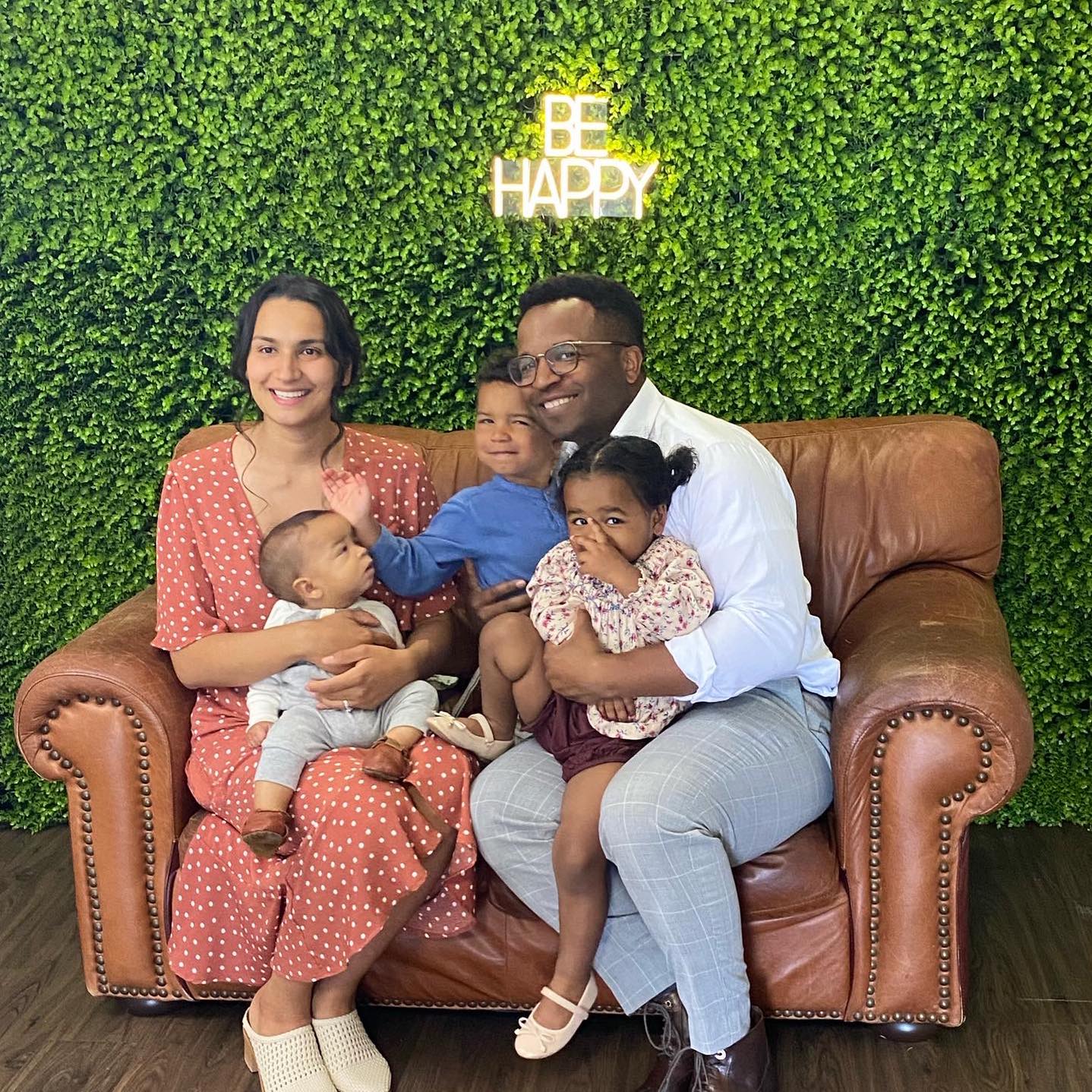 The Bible proclaims that those with clean hands and a pure heart will ASCEND to the hill of the Lord. This verse mirrors the core of Pastor Joumeel's heart as well as the mission of Ascend Church which is to help as many people as possible live an elevated life and reach a heavenly destination. Pastor Joumeel was born and raised in Indiana, but after a visit to a youth retreat in Michigan at 13-years-old, he hoped to one day make Michigan his home. Years later, as a university student, he found himself in Michigan a lot while playing collegiate football for the University of Indianapolis and fell in love with the area even more.
After graduation, the same church that he had once attended the youth retreat with years earlier randomly offered him an internship to assist in the music and youth departments; he's been there since then. Events like this have led Pastor Joumeel to believe that God desires to move people to places that he has already prepared for them. He believes that Royal Oak is a city that God has prepared for a spiritual revival that mirrors the resurgence that Metro Detroit has seen as a whole.
Pastor Joumeel graduated with a B.A. in Psychology from U of I. During his time there, he met his lovely Latina wife Vivian. They are infamous "foodies" and love connecting with people, being active, and love Metro Detroit. They have three beautiful children: Jakin, Lili, and Judah with a fourth on the way.