Address
3153 Rochester Rd.
Troy, MI 48083
Here at Ascend Church, we take great joy in welcoming new faces to our church. We invite you to come experience the God-given blessing of spiritual enrichment and heartfelt hospitality every time you visit us! Make sure your transition is smooth with these helpful tips so that each moment spent here can be filled with positivity and warmth.
What will my first visit be like?
At Ascend, we welcome all first-time guests with open arms! When you arrive to our building, please make sure to stop by the Next Steps table. There you will be greeted warmly and provided helpful orientation information from dedicated volunteers. Wear what you feel comfortable in! We have people who show up in their favorite t-shirt all the way to their 3-piece suits. Expect to be treated like our VIP, because that's what you are!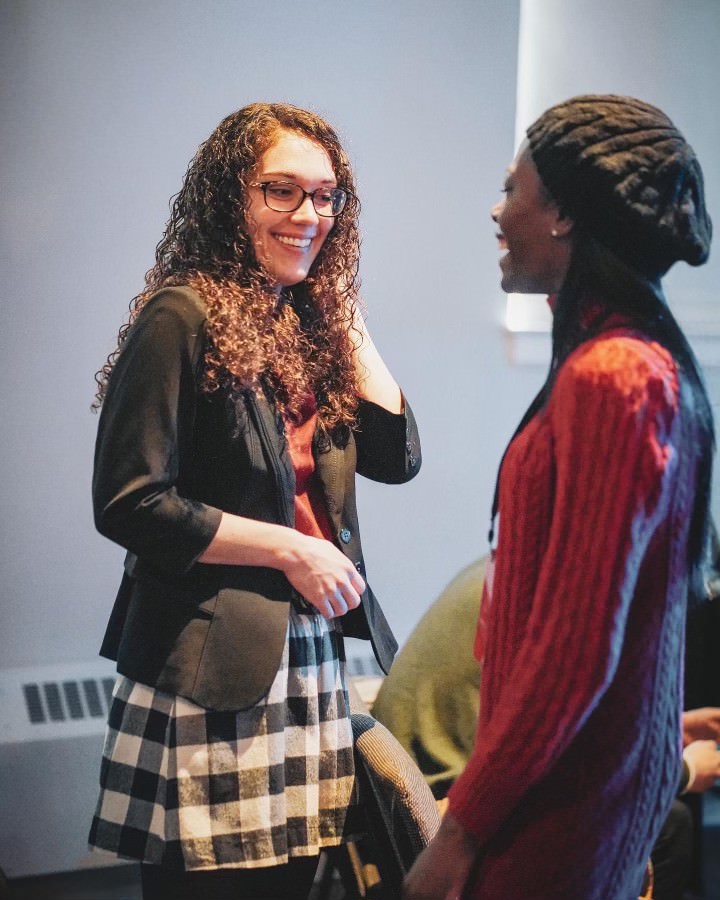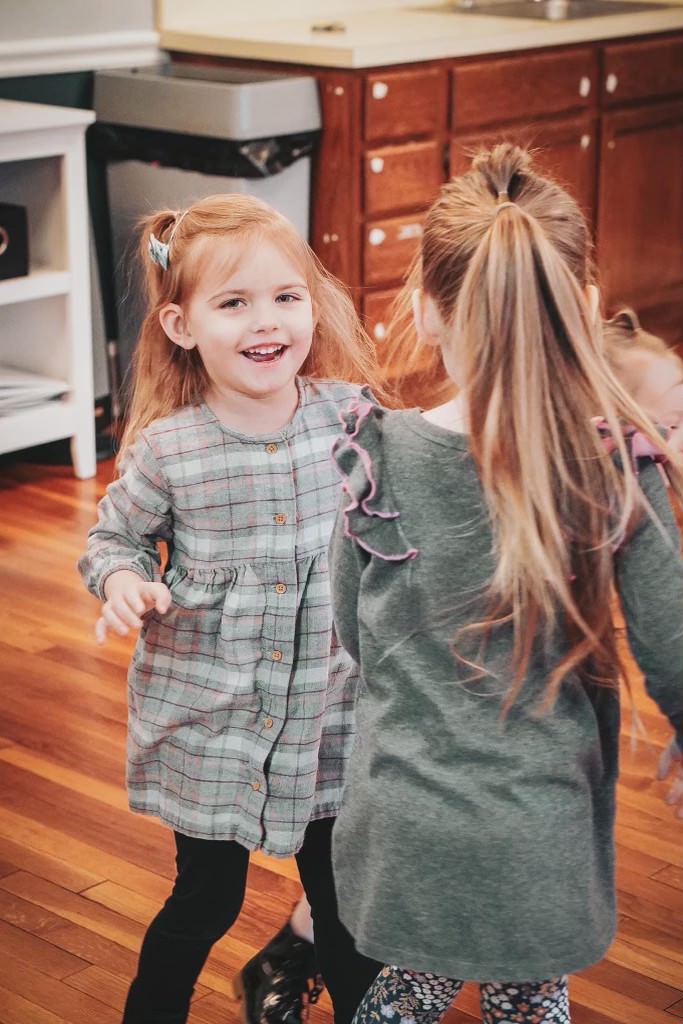 Ascend Kids offers a dynamic and fun-filled learning experience for infants, toddlers, and kids during our Sunday Worship Gathering. At the Next Steps Table, volunteers will happily guide you and your little ones to our secure check-in and then to their classrooms while you enjoy worship in the main sanctuary with peace of mind knowing they are safe & secure.
What are the services like?
Our Weekend Service is centered around the Worship Gathering. Each week we are led in worship by Ascend Music which features a variety of contemporary & gospel music. After worship, we have relevant preaching from Pastor Joumeel or one of our leadership team. Each Gathering lasts approximately 75 minutes.
We're so excited to meet you! Plan your visit by filling out the form below. A member of our team will reach out to you, and we will be preparing for you to arrive!